Welcome to Join ULOVERSDOLL Affiliate Marketing
---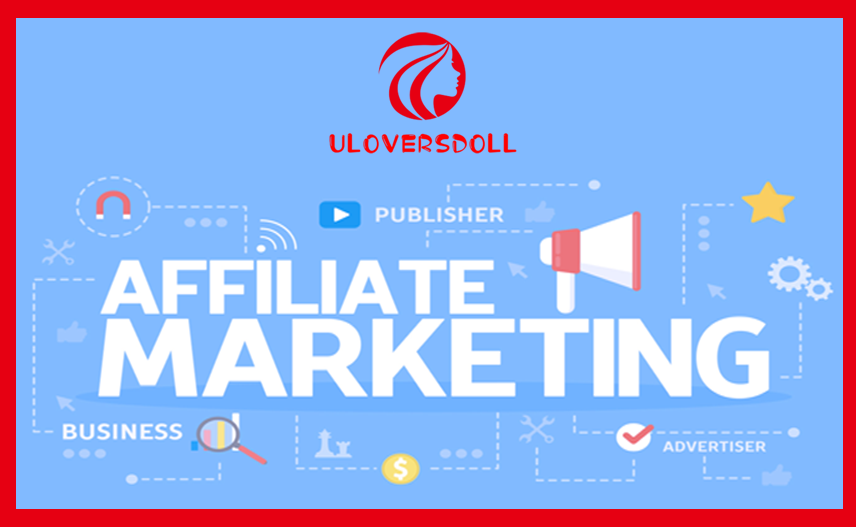 ---
ULOVERSDOLL offers you a high converting site and high-quality product and highest commission. A chance to profit from recommending and promoting our excellent award-winning products. Start making money by promoting our realistic sex dolls and earn your commissions.
How much can you earn by becoming an affiliate?
Our commissions are the highest on the market (7%), as well as our conversion rates are highest in the sex doll industry.
An example commission: Our best selling robot sex doll SKU:SD93102 valued at $5,083.58. Our affiliate partners earn $355.85 every time one of their referrals purchases her. ($5,083.58 X 0.07 = $355.85),It means you will get 7% of the actual payment amount of the order

---
Affiliate Program Features:
---
1. Earn a commission of 7% of all sales that come from your affiliate link, coupon code or banners
---
2. Instant notification of a sale by email
---
3. Password and individual login to check your link clicks, referrals and commissions and update your account info
---
4. Link to a specific product, a specific section of the site or to our home page
---
5. 90-day cookie tracking that enables you to earn a commission even if your referral does not make a purchase until 90 days later.
---
6. Full technical support and help in case of any problems arise
---
7. You will receive monthly payments via PayPal
---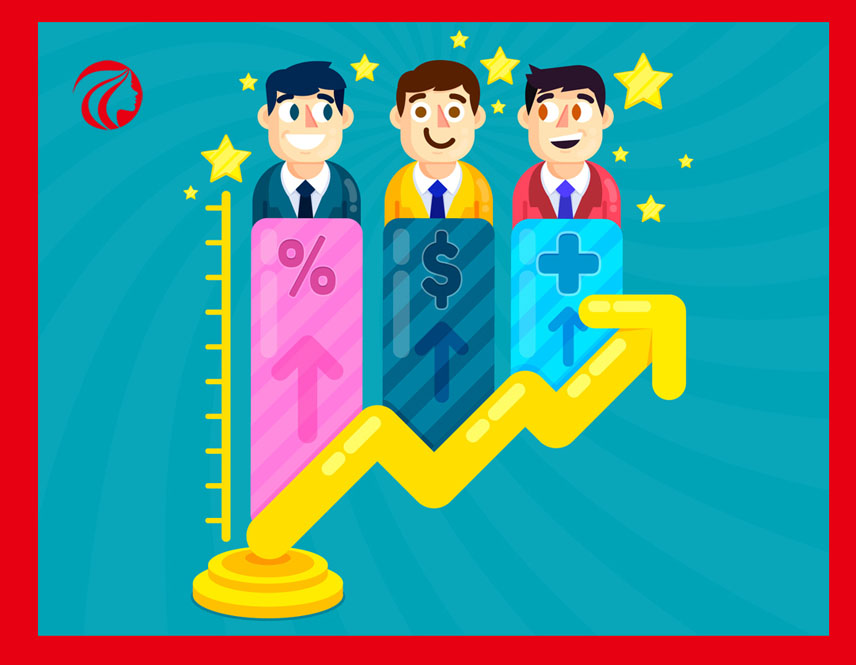 ---
Program Requirements:
---
1. Create an affiliate account and place a referral link or banner on your site, or in an email to generate affiliate sales
---
2. Spamming is forbidden under all circumstances
---
3. You may use our images or our campaigns to promote our services
---
4. You may use our technical information and details of the dolls to better explain everything to the customer
---
5.You may not copy whole sections or pages of our site or claim it to be your own
---
6.You will start earning commission following the first sale you generate
---
7. Your affiliate membership may be revoked at any time based on our discretion if you violate any of the above regulations
---
8.If you have any questions, please feel free to contact us at service@uloversdoll.com